Aces Marketing is a data-driven direct response marketing agency, unrivaled in our industry.
Our dedicated team has over 60 years of combined experience in direct response, advertising, marketing and media. Work with us and you'll find that we are innovative, adaptable and thorough in our approach. The Aces Marketing team is committed to building solid, lasting relationships with our clients, media outlets, agencies and vendors.
Our specialty is in Direct Response television, "cost per acquisition (CPA)" marketing. At Aces Marketing, we have grown our network by focusing our efforts to include local, regional, and national strategic partnerships. Thanks to our data-driven approach and specialization, we have helped both media outlets and brands to increase unrealized revenue.
At Aces Marketing, we are always open to new challenges and ideas. Our team consists of data utilization specialists and masters of marketing intelligence.
Give us a call today to discuss your marketing needs and see for yourself why we are the perfect fit for your project. We provide unparalleled service with the right tools to help you achieve your marketing goals.
an advertiser
looking to reach a broader audience
a media outlet
wanting to increase your bottom line
an inventor
who wants to get their product or service into the marketplace
take a look at the services we offer
Sarah Moody
Sarah Moody is the co-founder of Aces Marketing, LLC. Sarah specializes in client services, where she enjoys strategizing how Aces Marketing can help current and new clients get their products and services in the direct response space. She works with a variety of clients, from well-established brands to new companies and inventors, just getting their feet wet. She has her Bachelor of Sciences in Marketing from the W.P Carey School of Business at Arizona State University.
Sarah started in the direct response world in 2001 at Diamond Media & Marketing in Scottsdale, AZ. During her 13 years at Diamond Media, she was able to gain experience in many aspects of the business. She began by handling the traffic and telemarketing, then transitioned into account services and finally client services. She values the relationships she has developed in the industry and prides herself in bringing honesty and integrity into everything she does.
In her free time, she enjoys spending time with family and friends, traveling, hiking, scuba diving, playing sports, and snowboarding. She also volunteers as a foster for the Dumb Friends League animal welfare organization.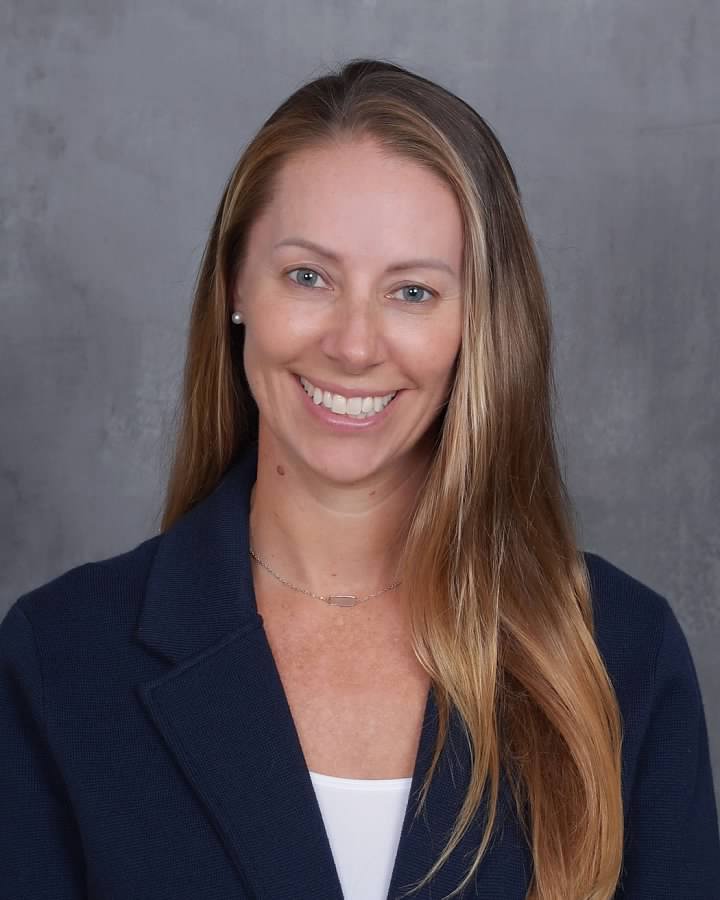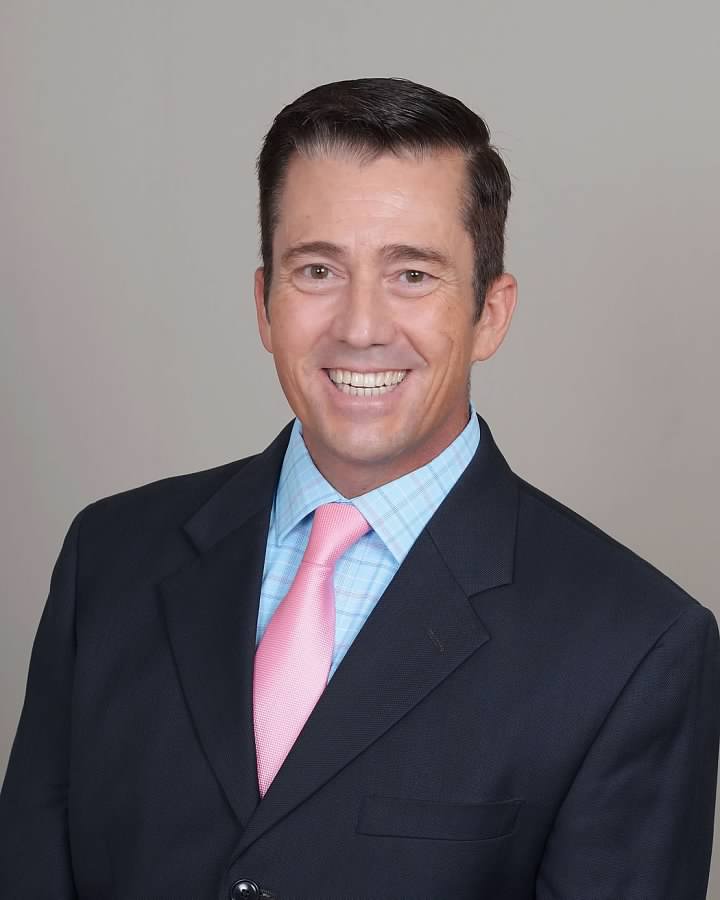 riley watson
Riley Watson is a co-founder of Aces Marketing, LLC and leads our accounts services team while working alongside Aces Marketing's media partners. Riley has a Bachelor of Science in Mass Communication with an emphasis in Public Relations and Advertising and a minor in Sociology from the University of Evansville in Evansville, IN.
Riley has 30+ years of experience in account management, customer service, and sales which puts him in a unique position of understanding the needs and wants of our media partners and advocating on their behalf. Riley began his adventure in Direct Response Marketing when he accepted a position at Diamond Media & Marketing in Scottsdale, AZ, under the leadership of David Singer. Little did Riley know when he took that first position in Direct Response Marketing that it would become part of his DNA.
Prior to taking this position, Riley had worked in various industries including hospitality, advertising, digital marketing and web design. If you ask Riley how he spends his free time, he usually replies "working." When he's not being a workaholic, he also enjoys skiing, traveling, reading, watching movies and spending time with his family!
Tiffany Herrmann
Tiffany Herrmann is the Traffic Project Manager for Aces Marketing, LLC. Tiffany works with both advertisers and telemarketers throughout the onboarding and reporting processes while also working closely with Dub Houses to procure media files. Previously, Tiffany was a Sr. Media Buyer with Performance One Media, LLC and held various positions during her tenure. Tiffany rounded out her experience in the Media Industry by Trafficking several National Media Outlets. She has successfully built her reputation across the Telemarketing, Mortgage, and Media Industries.
Tiffany enjoys learning new ways to grow personally as well as professionally. She excels at, and enjoys improving, internal processes as well as helping our Advertisers and Station Outlets. She is always up for a challenge and is consistently looking to better her customers' experience.
Tiffany is married with two children. She and her family spend their time traveling in their camper and enjoy being outdoors. They love the adventure traveling brings them and the opportunity to spend time together away from busy day-to-day life.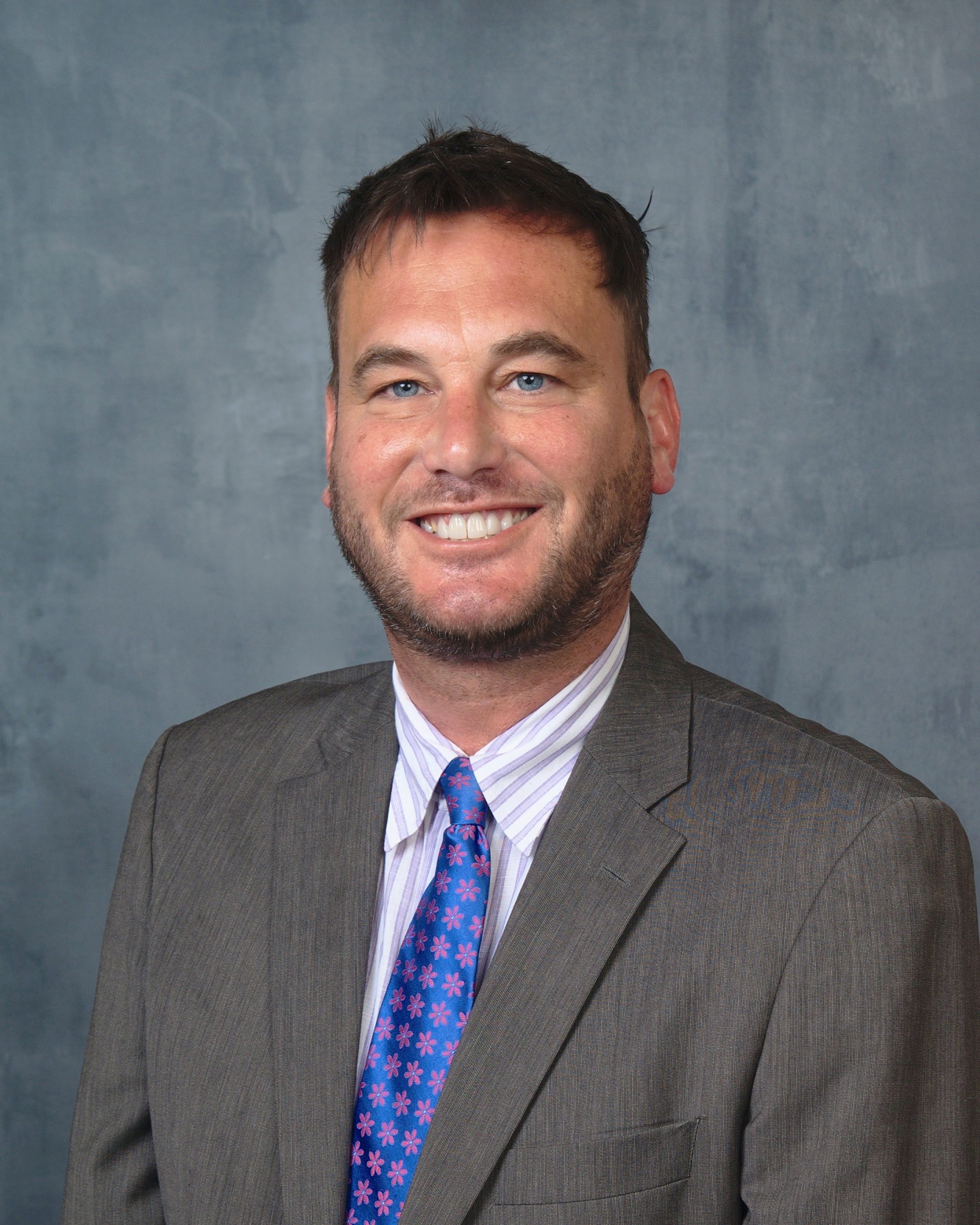 Erik Haase
Erik Haase is a Sales Account Executive for Aces Marketing, LLC and brings over 20+ years of experience in sales and marketing to the team. Erik achieved his Bachelor of Science degree in Media Studies at Radford University in Radford, VA.
Erik entered the world of media sales as a sales account manager at Clear Channel Radio/Entertainment in Washington, DC. From there he joined WTOP-FM and WTOP News Network in Washington DC, and prior to joining Aces Marketing, held the national sales director position for Haute Living Media. Erik's hard work and expertise in sales and marketing has helped his partners achieve enormous success. There is a reason Erik is often referred to as "The hardest working guy in media".
In his off time, Erik is a sports fanatic and loves all sports teams from Washington DC and enjoys spending time with his family and friends. His favorite book is Dale Carnegie "How to Win Friends and Influence People", a book that he lives by. Erik also has a 9-year-old Shih Tzu named after our favorite Gremlin, Gizmo, and she is head of security at his office.